Celebrate the New Year With Your Scout Elf!
What is it?
The Elf on the Shelf is a Christmas tradition centered around Scout Elves who fly to the North Pole each night. Scout Elves arrive at homes in a keepsake box set that features a storybook. The book explains that elves love to report to Santa to tell him about each day's activities! The best part? Kids love to maintain their best behavior when their Scout Elf is around. This way they are sure to be on Santa's nice list!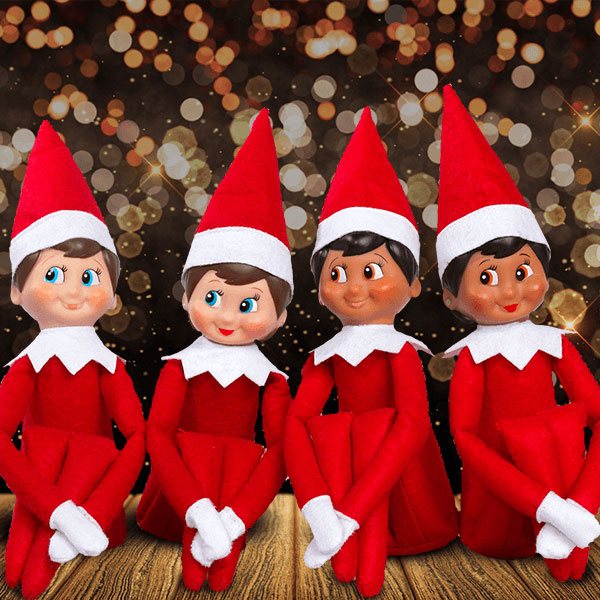 Why is it called a "Scout Elf"?
That's the term Santa uses for these elves because they literally "scout" out what you're up to during the holidays and then report their findings to Santa.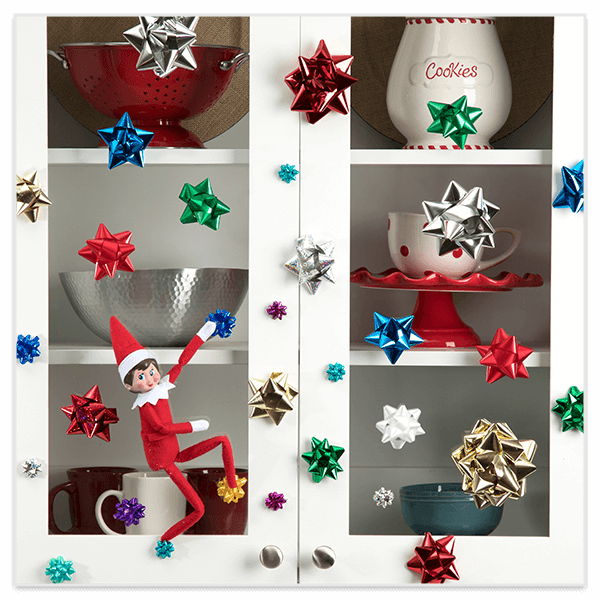 Scout Elves love to celebrate, and a brand-new year is the perfect time for a party. Santa sometimes gives special permission for elves to return for the festivities, or your Scout Elf might be allowed to stay long enough after Christmas to ring in the coming year. Send a special request to Santa to ask! Keep reading for fabulous ideas for you and your Scout Elf to count down to the new year and to celebrate the start of something new!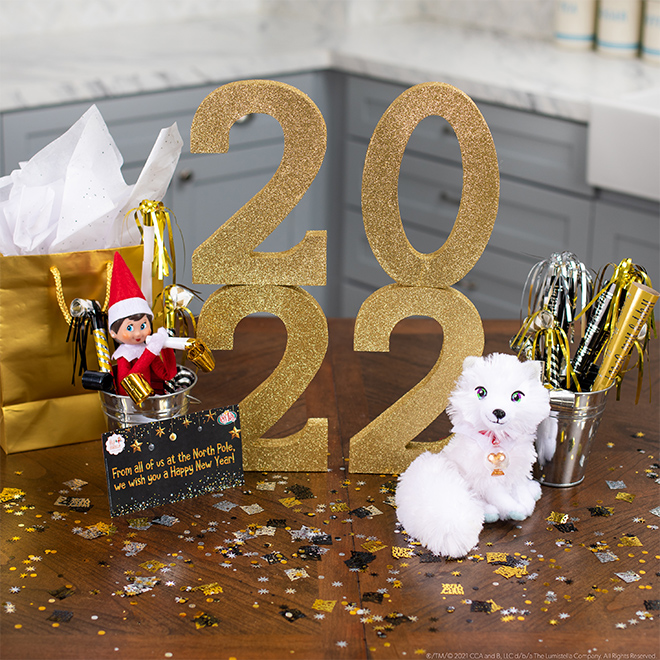 It's time for Scout Elves to kick off a New Year's celebration, including a special message from the North Pole! 
Take a walk down memory lane with your Scout Elf! Then, plan ahead for the exciting year to come. May all your wishes come true!