Ultimate Guide to Buying Christmas Gifts Your Recipients Really Want
Does the thought of buying Christmas gifts send chills down your spine? Does your heart skip a beat every time you start to think about your quest for perfect presents? Are you tired of stressing out over the whole gift-giving adventure? If shopping for Christmas gifts has got you singing the blues this year, maybe it's time to change things up a bit. Buying gifts for your loved ones, after all, should be a joyous experience! Not something that makes you want to pull the blankets over your head until December 26th.
Your Christmas shopping dilemma has caused massive concern with the elves. They don't want to see all of your heartfelt gifts stacked up in a closet to be forgotten about anymore than you do. To help ensure that you choose gifts that your loved ones really want, and to keep you from losing your sanity along the way, they have decided to create the ultimate guide to buying Christmas gifts this year. Grab a glass of iced tea and let's go find out how to buy great presents for everyone on your list!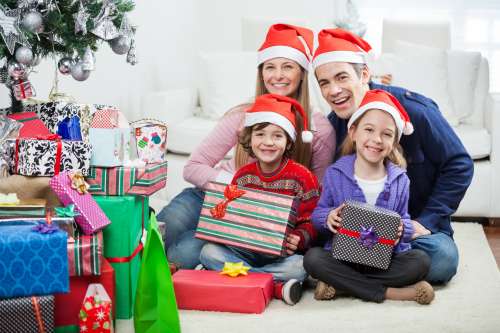 Preparing Yourself for Your Christmas Shopping Adventure
Before you get started searching for magnificent gifts for your loved ones this year, the elves suggest that you get yourself prepared. Here's how.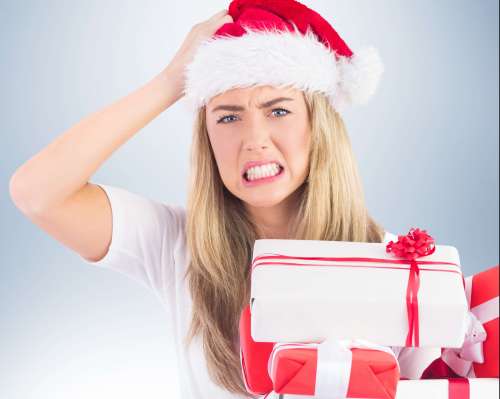 Relax.

 

One of the biggest issues Christmas gift shoppers make is stressing out over buying the perfect gifts. They often second guess themselves, become frustrated, and end up settling for something generic to avoid making a bad gift decision. Instead, the elves recommend taking a breather whenever you begin to feel stressed out. Remember that it's the thought that counts when giving Christmas gifts, after all.
Observe.

 

Instead of trying to wing it, spend some time getting to know what your recipients really want. Pay attention to their hobbies. See what extracurricular activities they enjoy. Scope out their collections. And investigate your loved one's needs. Next, ask yourself- "What can I do to make my loved one's life more enjoyable, easier, or more satisfying?"
Make Lists.

 

Lists are your best friends during the holiday season. Jot down the names of people you'll be buying Christmas gifts for, and leave a little room between recipients. Whenever you have a fantastic Christmas gift idea for someone, write it down.
Guide to Buying Christmas Gifts By Recipient
As we proceed through the gift buying process, it is important to understand that there is not "one-size-fits-all" solution to buying Christmas gifts. Every circumstance is as unique as the recipients you are buying gifts for.
Buying Gifts for Kids
Younger kids are typically easier to shop for than the older crowd. They aren't nearly as picky. They get excited about boxes and gift containers almost as much as the gifts themselves. And they won't usually curl up their nose if you buy them something small or inexpensive. Here are some helpful tips for buying gifts for kids.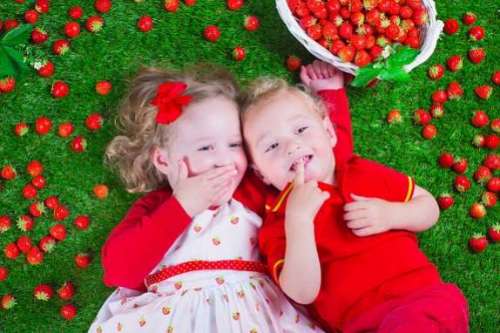 Although there are a few exceptions, you don't always need to be concerned about gender. These days, it isn't uncommon at all to see little girls and boys playing together with all sorts of popular toys. In fact, some of the best selling

 

Christmas gifts for kids

 

are gender neutral.
For the most wanted kids' gifts, consider popular movies or movie characters, the newest high-tech toys, and be sure to consider some

 

old favorites

 

as well.
Be sure to check for safety recalls and age recommendations. And use your own common sense or ask the advice of other parents if necessary.
Choosing Cool Christmas Gifts for Teens
Buying Christmas gifts for teens can pose quite the challenge. Teens are often more choosy, and their interests vary significantly. If you have teens on your Christmas gifts list this year: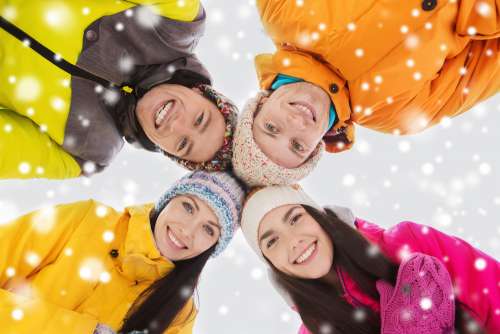 Consider

 

experience gifts

. Teens will love tickets to an upcoming concert or exciting adventure.
Avoid clothing or fashion accessories unless you're sure you have a strong grasp of your teen's personal style. Instead, consider gift cards or invite your teen on a shopping adventure.
Check out the newest high-tech gadgets and accessories.
Just ask. Most teens won't have a problem with telling you what they really want for Christmas.
Guide to Buying Christmas Gifts for Your Significant Other
Although you are likely closer to your significant other than anyone else on earth, finding the right gift can still be pretty tough. These tips will help you choose just the right gift for the love of your life.
Never go with generic gifts for your other half. Instead, select

 

personalized

 

or custom made gifts, or choose items that are unique to his or her specific interests.
It really is the thought that counts, so THINK about the gifts your choose. 
If you want to stay out of the dog house after the big day, concentrate on gifts your significant other wants instead of things YOU want. In other words- don't buy your wife that awesome BBQ grill you've been scoping out unless you really think she wants it too. And ladies? Just because you would like a day at the spa doesn't mean your husband will!
Buying Secret Santa Gifts and Christmas Gifts for Less Familiar Recipients
Choosing Christmas gifts for people we barely know can pose a very unique challenge. In cases like these, it is important not to get too personal with the gifts you select.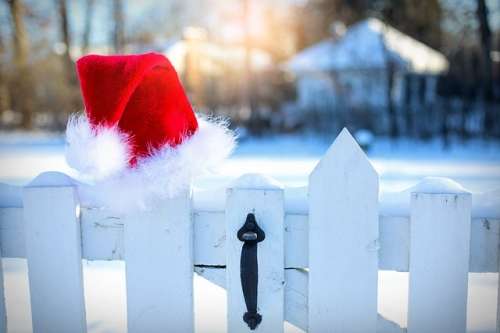 While you don't normally want to go with one of those generic gift boxes or baskets at the discount store,

 

high-quality gift baskets

 

and monthly gift clubs are a great idea. Just be sure to check for any allergies, special dietary needs or major dislikes before placing your order.
Clothing and fashion accessories are okay if you know your recipient's size and personal taste. Otherwise, steer clear of these types of gifts.
It's okay to ask for advice! If you really have no idea what to buy, ask your recipient's close friends or relatives for suggestions!